Research
My research is in the development of theory and algorithms in mathematical optimization. More specifically, I am interested in PDE-constrained optimization under uncertainty, nonsmooth optimization and optimal control of partial differential equations. My work makes use of a wide array of techniques from functional and variational analysis, PDE theory, statistics, and management science.
Back to Top
Papers
Back to Top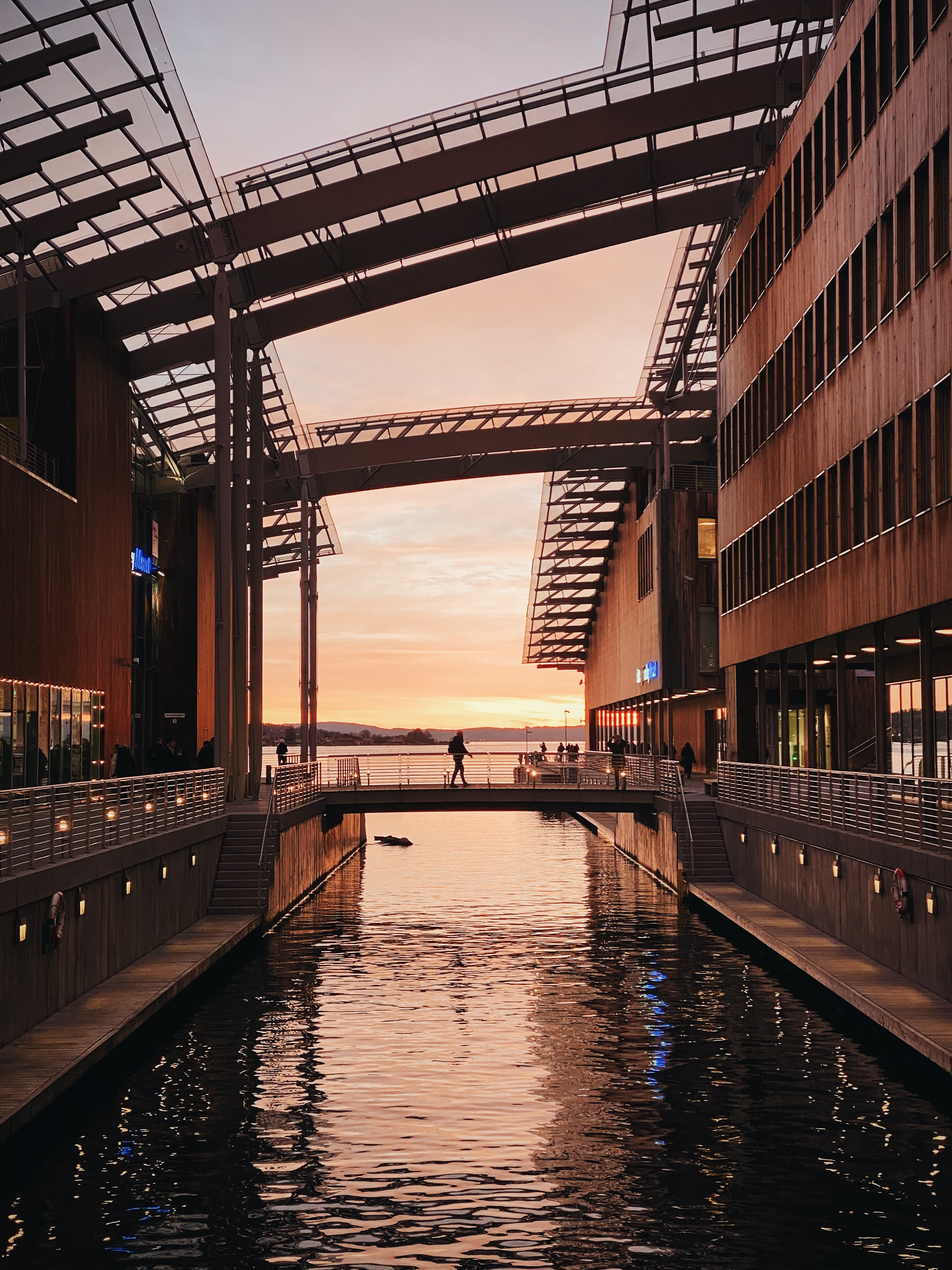 Optimization in Oslo (OiO) Seminar
The seminar will showcase internationally renowned speakers with a strong emphasis on topics involving, but not limited to, optimization under uncertainty, PDE-constrained optimization, optimal control of complex systems, uncertainty quantification, scientific machine learning, and application areas such as image processing, materials science and more. The OiO seminar is a part of a broader effort to grow interest in continuous optimization in Oslo and is open to students, postdoctoral researchers, and beyond.
The planned format of the talk is 50 minutes for your presentation and 10 minutes for questions. We are planning to allow people to remotely attend the event and, pending each speaker's consent, we will record the events and host them on YouTube. If you'd like to attend an event in person then please contact me directly.
Click each title for full a abstract and bio!
| Date | Speaker | Affiliation | Title | Video |
| --- | --- | --- | --- | --- |
| October 19, 2022 | Karl Kunisch | University of Graz & Radon Institute | Solution Concepts for Optimal Feedback Control of Nonlinear Partial Differential Equations | Video |
| October 26, 2022 | Niels Aage | Technical University of Denmark | Ultra-high resolution structural optimization: Current state-of-the-art and new frontiers | Video |
| November 2, 2022 | Coralia Cartis | University of Oxford | Sparse random embeddings and their applications to optimization | Video |
| November 9, 2022 | Lars Ruthotto | Emory University | Neural Network Approaches for High-Dimensional Optimal Control | Video |
| November 16, 2022 | Drew P. Kouri | Sandia National Laboratories | An Inexact Trust-Region Algorithm for Nonsmooth Nonconvex Optimization | Video |
| November 23, 2022 | Brendan Keith | Brown University | Adaptive Sampling for Constrained Optimization under Uncertainty | Video |
| November 30, 2022 | Mathias Staudigl | Maastricht University | Conditional Gradient methods for generalised self-concordant minimization | Video |
| December 7, 2022 | Michael Hintermüller | Humboldt-Universität zu Berlin & Weierstraß-Institut | PDE-Constrained Optimization with Learning-Informed Structures | Video |
| December 14, 2022 | Johannes Royset | Naval Postgraduate School | Rockafellian functions: The most important concept in optimization that you havent heard of | Video |
| December 21, 2022 | Johannes Milz | Technische Universität München | Consistency of Monte Carlo Estimators for Risk-Neutral PDE-Constrained Optimization | Video |
| March 8, 2023 | Paul Manns | Technische Universität Dortmund | Regularization in Integer Optimal Control -- Lessons Learned and Challenges Ahead | Video |
| March 29, 2023 | Vyacheslav Kungurtsev | Czech Technical University, Prague | Simultaneous Online Model Identification and Production Optimization Using Modifier Adaptation as a POMDP | Video |
| April 25, 2023 | Alfio Borzi | Julius-Maximilians-Universität Würzburg | Quantum models and optimal control problems | Video |
| May 3, 2023 | Boris Mordukhovich | Wayne State University, USA | Generalized Newton Methods in Nonsmooth Optimization | Video |
| May 24, 2023 | Harbir Antil | George Mason University | Optimization, Digital Twins and Augmented Lagrangian Methods | Video |
| October 4, 2023 | Sören Bartels | Albert-Ludwigs-Universität Freiburg | Error estimates for nonconforming and discontinuous discretizations of nonsmooth problems via convex duality | Video |
| October 11, 2023 | Michael Ulbrich | Technische Universität München | A Semismooth Newton Stochastic Proximal Point Algorithm with Variance Reduction | Video |
| October 18, 2023 | Ronny Bergmann | Norges teknisk-naturvitenskapelige universitet (NTNU) | Nonsmooth, nonconvex Optimization on Riemannian Manifolds | Video |
| October 25, 2023 | Peng Chen | Georgia Institute of Technology | Derivative-Informed Neural Operator for PDE-Constrained Optimization under Uncertainty | Video |
| November 2, 2023 | Shawn W. Walker | Lousiana State University | Controlling defects in the Landau-de Gennes model of nematic liquid crystals | Video |
| November 8, 2023 | Juan Carlos de Los Reyes | Escuela Politécnica Nacional de Ecuador | Bilevel learning for inverse problems | Video |
| November 15, 2023 | Florian Schäfer | Georgia Institute of Technology | Solvers, Models, Learners: Toward Statistical Scientific Computing | Video |
Back to Top